YOUR LANDSCAPING PROFESSIONALS
Seattle
Sustainable Landscapes
Welcome to Seattle Sustainable Landscapes, where we specialize in creating beautiful outdoor spaces that are both environmentally friendly and sustainable. Our team of experts is dedicated to using the latest techniques and technologies to design and maintain landscapes that are not only visually stunning, but also promote biodiversity and reduce our impact on the environment. Whether you're looking for a new garden, a complete landscape redesign, or regular maintenance for your existing outdoor spaces, we have the skills and expertise to help you achieve your goals. At Seattle Sustainable Landscapes, we believe that everyone should have access to a beautiful, healthy outdoor environment, and we're committed to making that a reality for our customers.
Contact us today to learn more about our services and how we can help you create a sustainable landscape that you can enjoy for years to come!

Fences & Gates
A new fence can add not only security and privacy, but can completely change the curb appeal of your home.  We also do fence and gate repairs.

Retaining Walls
Retaining walls can make efficient use of your landscape while keeping your property safe and adding aesthetic value.

Patios
Unlock the full potential of your outdoor living space by designing and installing a custom patio with Seattle Sustainable Landscapes.

Sustainable Landscape Design
We love to take your ideas and bring them to life, or let us design your ideal sustainable landscape.

Irrigation
We are Rain Bird certified irrigation specialists.

Yard Maintenance & Clean-Ups
Leave the care of your yard to us.  We specialize in both residential and commercial property maintenance.
Seattle Sustainable Landscapes is a family owned business operated by David & Nicolette McCary.
Let us introduce ourselves. We are a born and raised Seattleites that met while attending the University of Washington.
David was raised in Kirkland, and grew up digging ditches for the family irrigation-focused landscaping business. He ran at the collegiate level while completing a math degree at the UW.
Nicolette is a twice published Oceanographic researcher surrounding conservation in the nearshore environment. As you can imagine, she is excited to be a part of the solution by putting in sustainable projects so near our local lakes and waterways.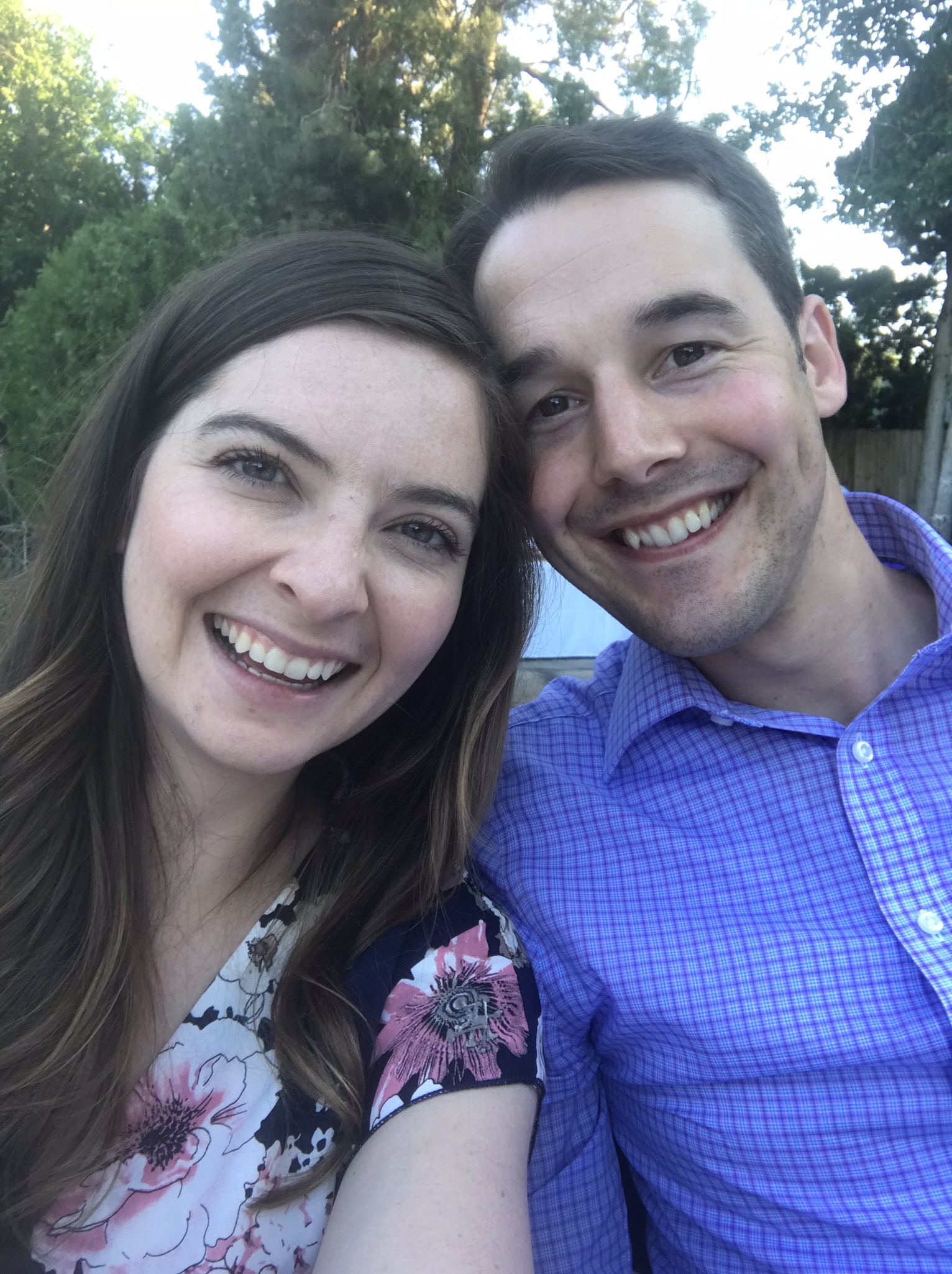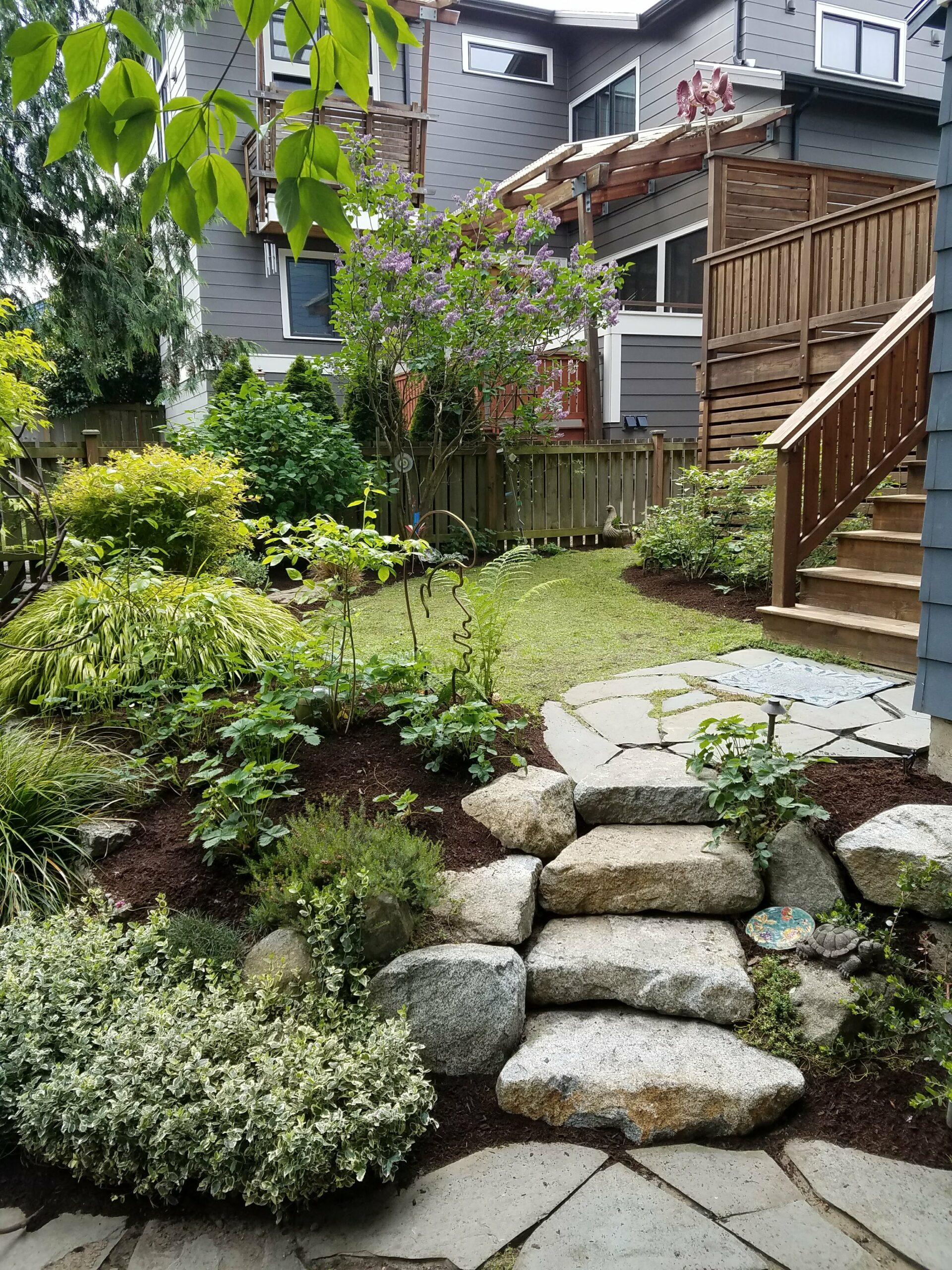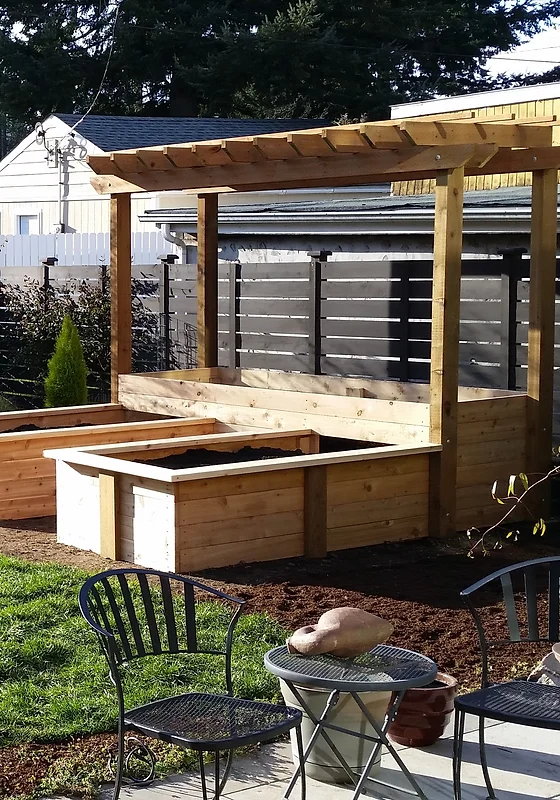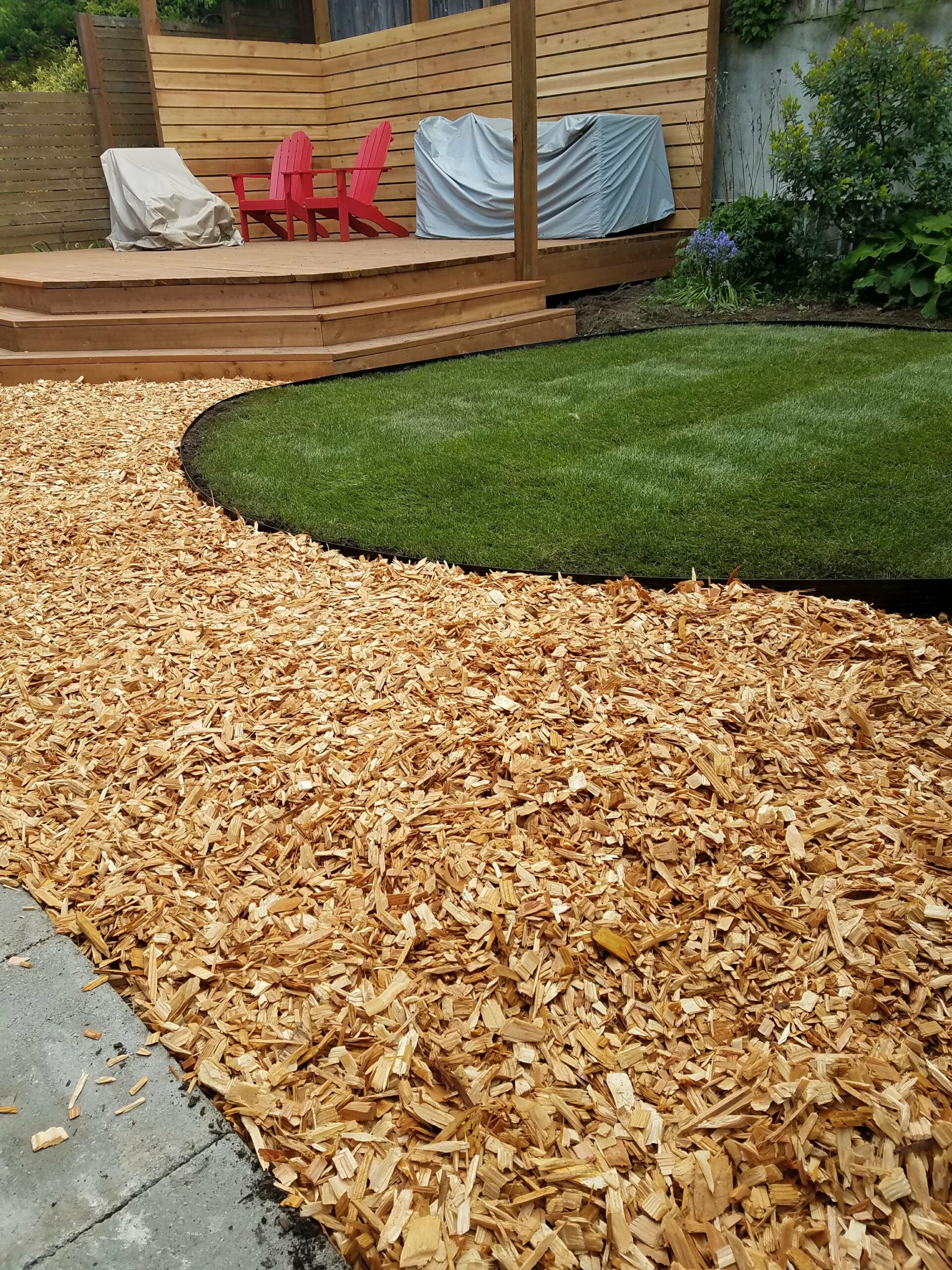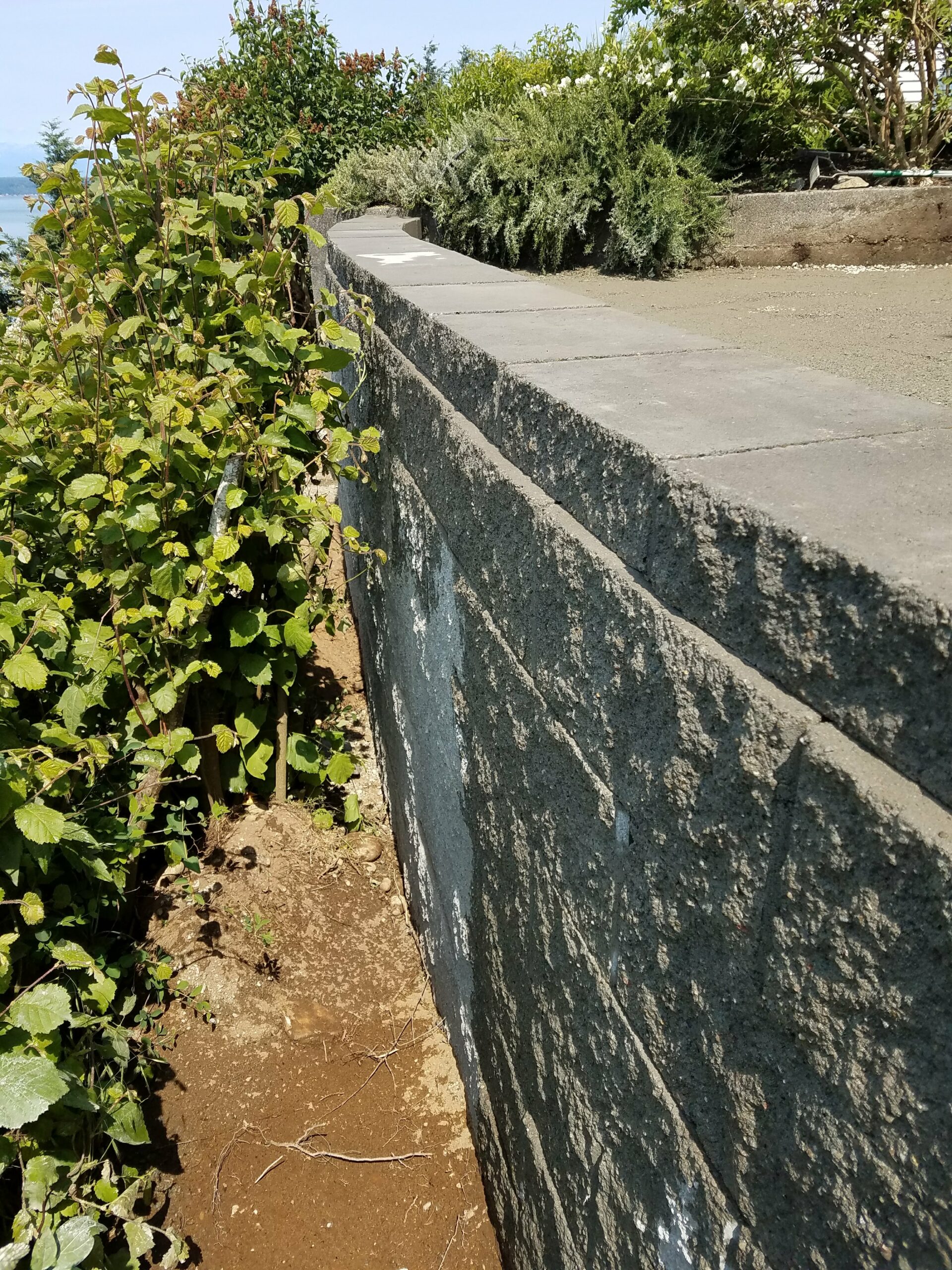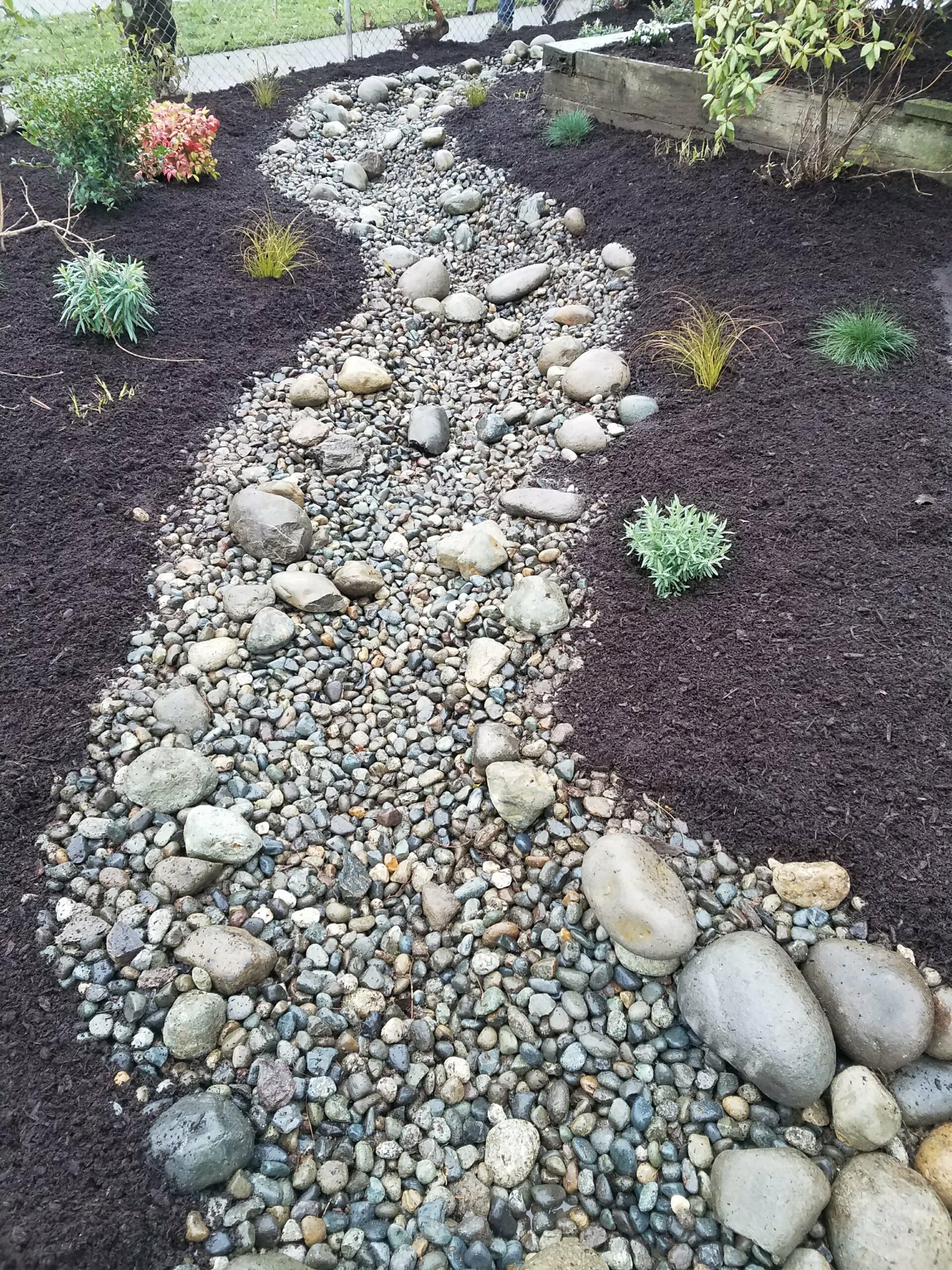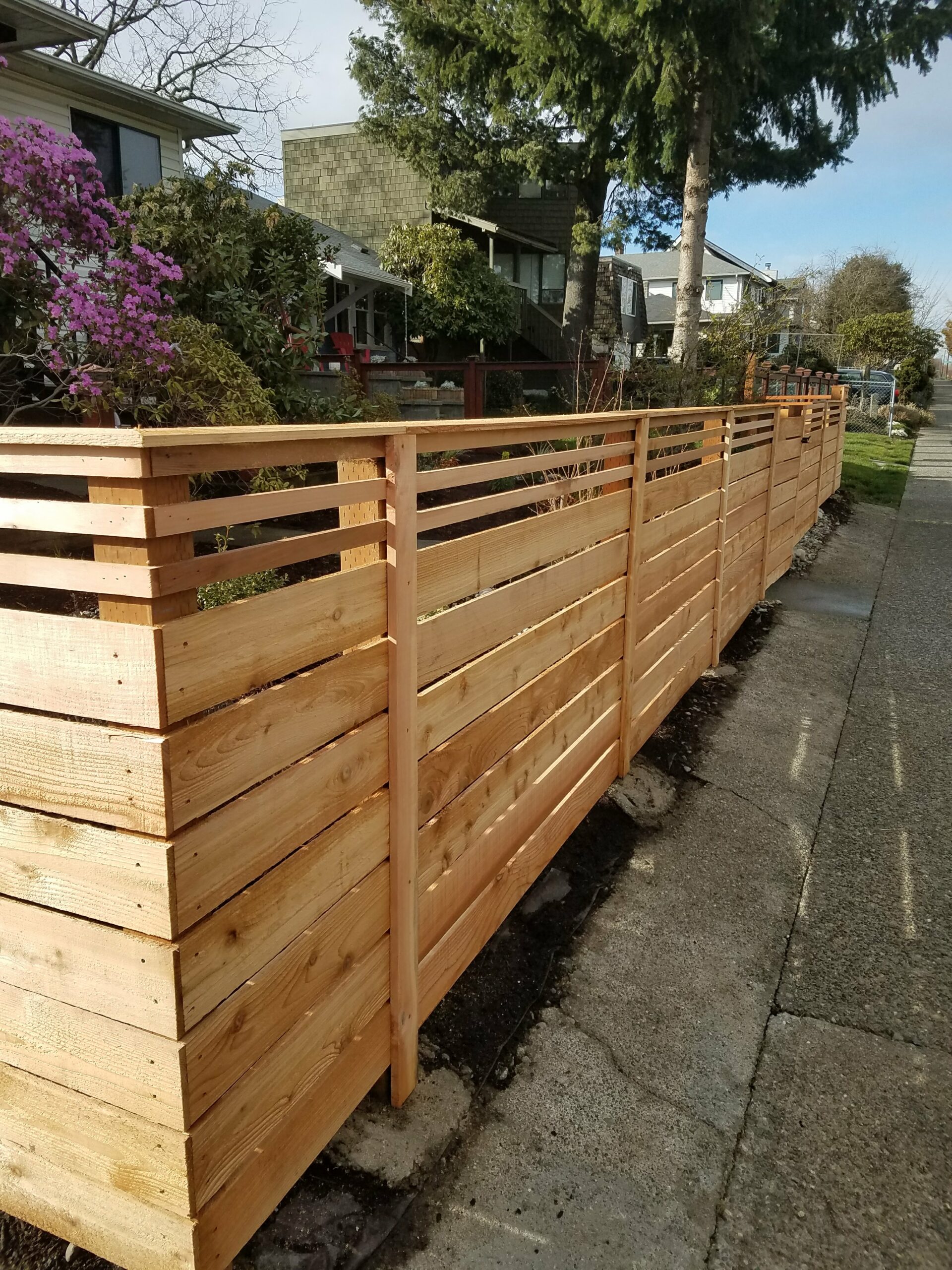 "This has been my favorite home improvement project. This company literally made me a yard where there previously was overgrowth, concrete, large stumps and rocks. They were able to complete the project on time and their cost was much more reasonable than others I interviewed. The project lead Fernando was hard working and communicative. The owner David (and Jeff previously) as well as the GM Chris all stayed in touch throughout the project. I would definitely use them for other projects in the future"

"The team put in an irrigation system in our front and back yard, cleaned everything up and added many new plants to the sunny and shady areas around our home. The owner was very personable, explained everything well and did exactly what he said he was going to do. He was fantastic to work with. His team was wonderful, super hard workers, and very friendly. They helped create color and beauty in every nook and cranny of our yard. My husband and I are very thankful we used this company."

"Happy with my choice. I had a very small townhouse backyard that was a bit of a mess (low quality builder-grade plantings) and had somewhat of an idea what to do with it. They provided good advice and the final result turned out very well. Finished ahead of schedule too! One year later and I'm still happy with the result. I definitely won't forget the attention and responsiveness of this company. Thanks a bunch! "
Need Landscaping?
Contact Us Today!